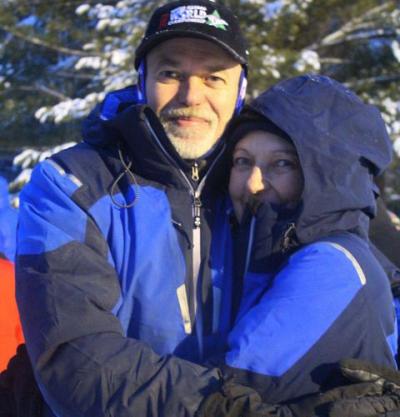 Andre & Natalie van der Merwe
CTC Dog Gear USA

Andre & Natalie van der Merwe founded CTC Dog Gear SA in Cape Town, South Africa in 2006 - based on a consumer need for locally manufactured, quality dog exercise gear.

They set up and ran many Sledding Events and Rookie Workshops, Dog First Aid Workshops; founding and being active "on the ground" in WC Siberian Rescue, as well as the first SADSA National Sledding Championships in 2010 with Karen Ramstead as Guest Speaker/Race Marshall.

CTC proudly became an international company in June 2011 when Andre & Natalie relocated to USA.

CTC Dog Gear caters to all clients who are committed to exercising their dogs.