Matthew Failor
2019 Kuskokwim 300 Champion / 17th Dog Kennel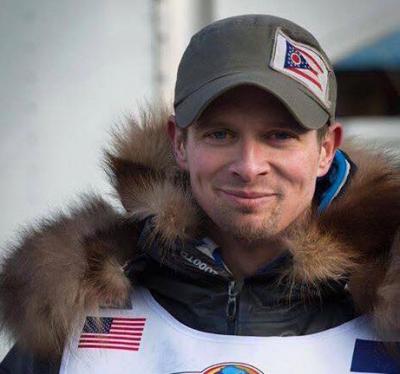 Matthew was born and raised in Mansfield, Ohio, and is a graduate of The Ohio State University (2007, Fine Arts Photography). Matthew is an Eagle Scout, an honor which he shares with each of his three brothers.

Matthew first fell in love with Alaska and its culture while working summers during college on the Mendenhall Glacier in Juneau. Through Gold Rush Dog Tours, Matthew formed a relationship with Veteran Iditarod Musher, Matt Hayashida; and through that relationship Matthew was able to earn a handler position with 4-time Iditarod Champion, Martin Buser (Happy Trails Kennel) in 2010. In 2012, Matthew ran a team of Buser puppies in 'The Last Great Race', and he hasn't looked back. He has raced the Iditarod every year since, as well as multiple mid and long distance races, including the Yukon Quest and Kuskokwim 300.

In 2013 Matthew opened his own kennel, 17th-Dog/Team Matthew Failor. Carved out of the Birch & Black Spruce in Willow, AK, amongst numerous winter trails near the Mountains of Hatcher Pass, you can find home to 48 of the "hardest working athletes and truest friends [he] has ever known." Matthew is proud to promote the lifestyle and sport of dog mushing through every day life, as well as tourism and racing.

Matthew has not forgotten his roots. He supports, promotes, and empowers his home community (and beyond) by giving back; through Catholic Charities, local schools, Boy Scouts of America, or National Awareness. While Matthew remains focused on his future, he is firmly rooted in the values he learned growing up in Ohio.